Meet aimcast
Our mission:
To deepen the relationship between employers and employees, by offering a next generation platform built for the new world of hybrid work.
Meet the team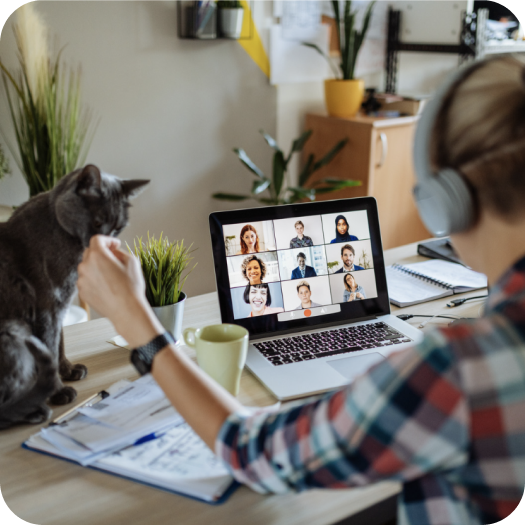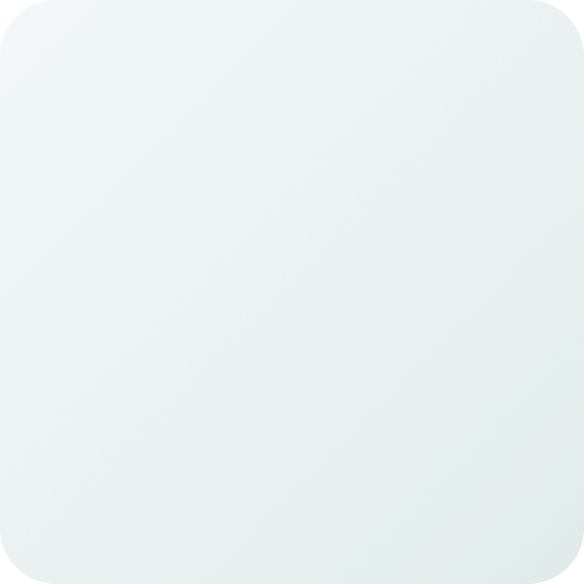 Why we founded aimcast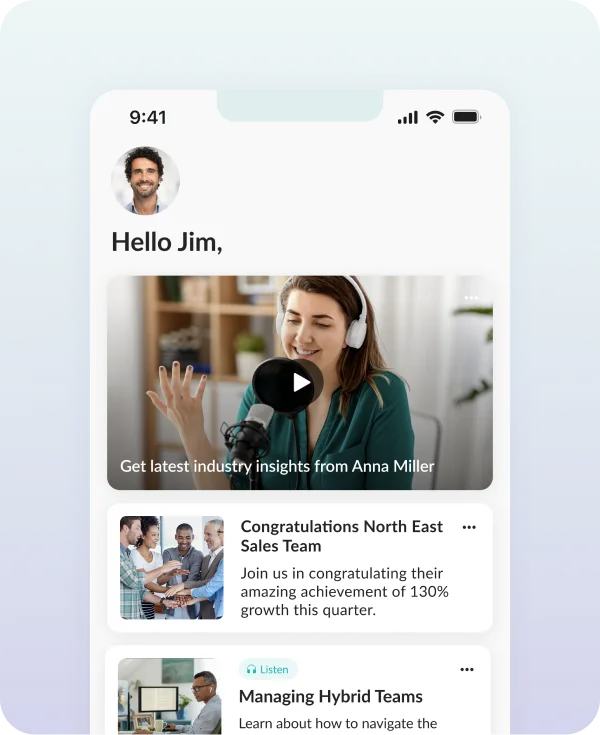 The workplace is changing. Most employees now work remote at least one day per week, organizations now deploy a large number of contractors, and hybrid workforces have become the norm.
Yet even though the way we work has changed, the way we communicate and distribute knowledge has not. Most organizations still use outdated tools and processes built for yesterday's workplace.
The result? Leaders are struggling to connect with their teams, employees are struggling to find the information they need when they need it, and organizations are struggling to fix their plummeting engagement levels.
We founded Aimcast to solve these problems. We wanted to build a modern platform that helped leaders be heard above the digital noise, helped employees attain a better work/life balance, and helped organizations build an engaged, productive, and satisfied hybrid workforce – in a fun, social -focused way.
who we are
We are a diverse team of leaders and advisors who have already changed the worlds of technology, entertainment, military intelligence, healthcare, sports, communications and more — and who have come together to transform how hybrid workforces connect.
Meet our leaders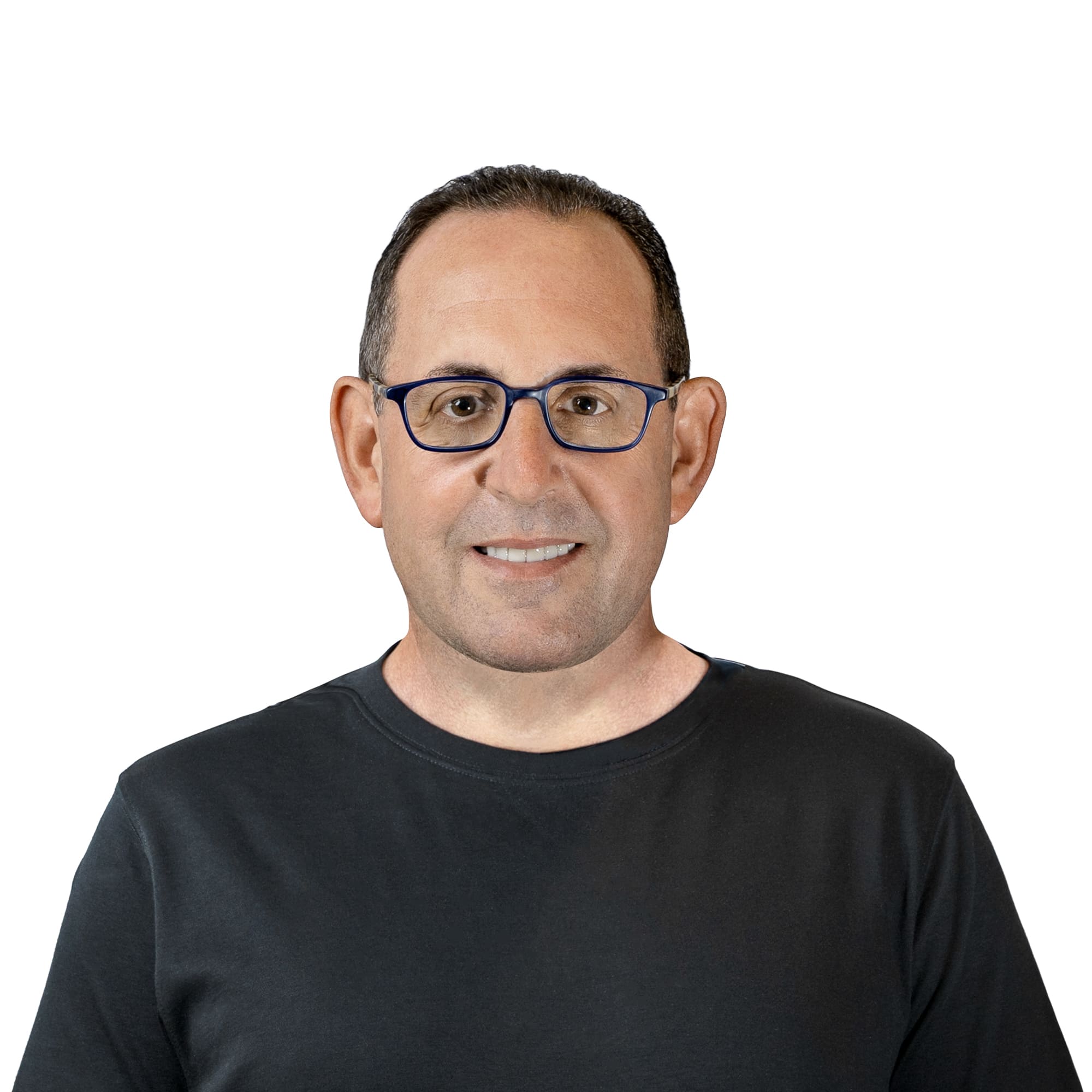 Steve Rimland
Industry Pioneer
Founder / Chief Executive Officer
Read bio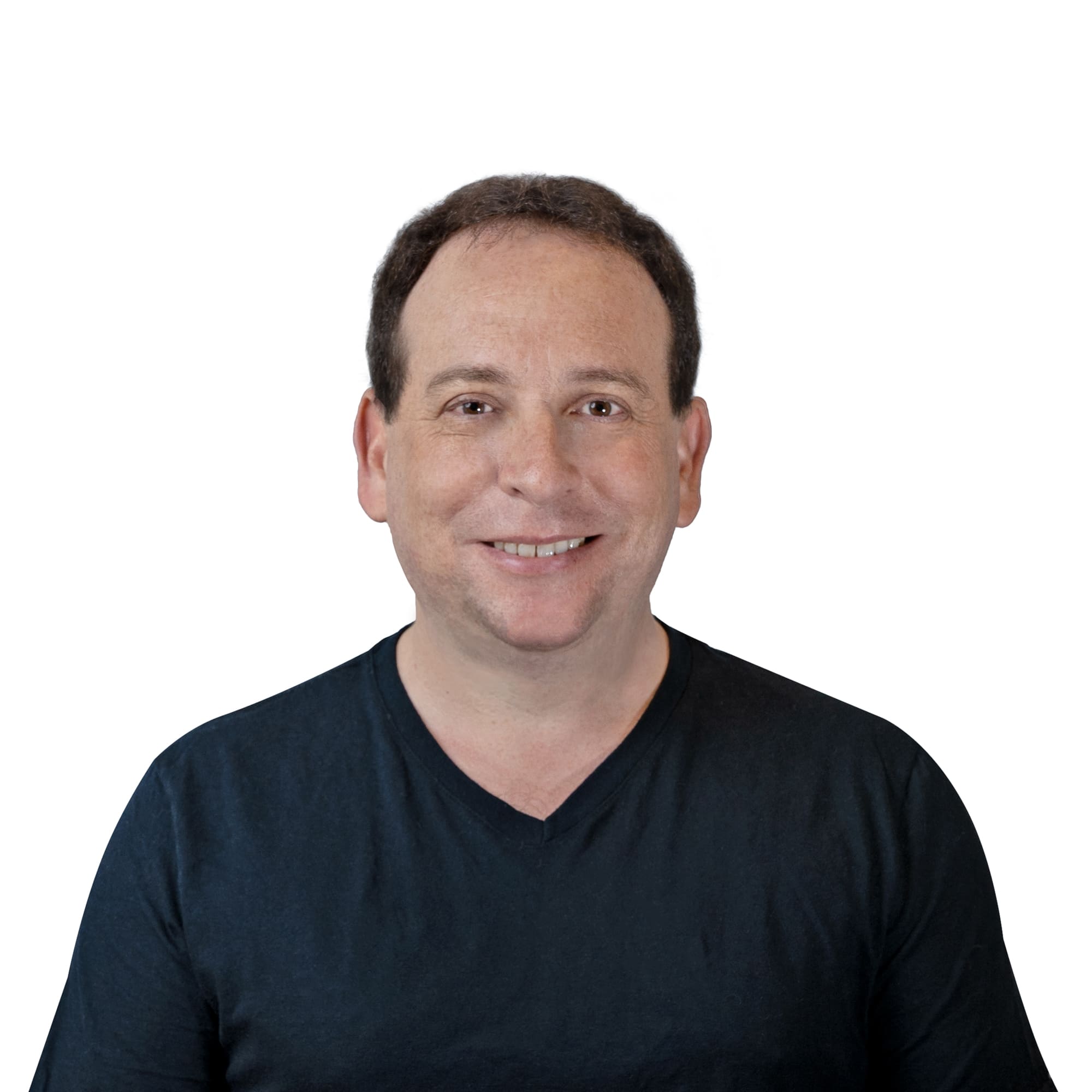 Matan Arazi
Affable Technology Visionary
Co-Founder / Chief Technology Officer
Read bio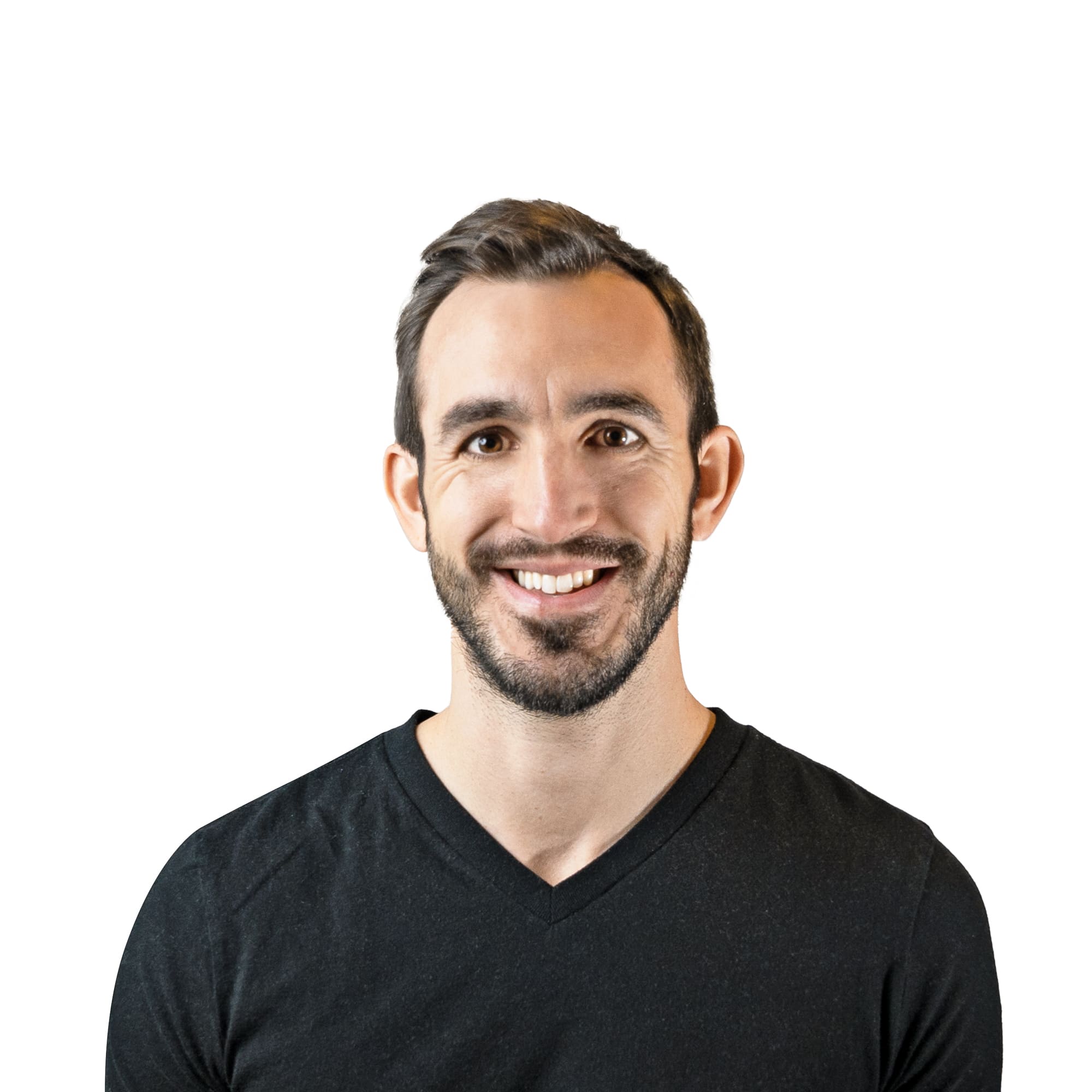 Richard Zemsky
Complexity Simplifier
Chief Operating Officer / Chief Product Officer
Read bio
Felicia Pintilei
Design Trailblazer
Head of User Experience
Read bio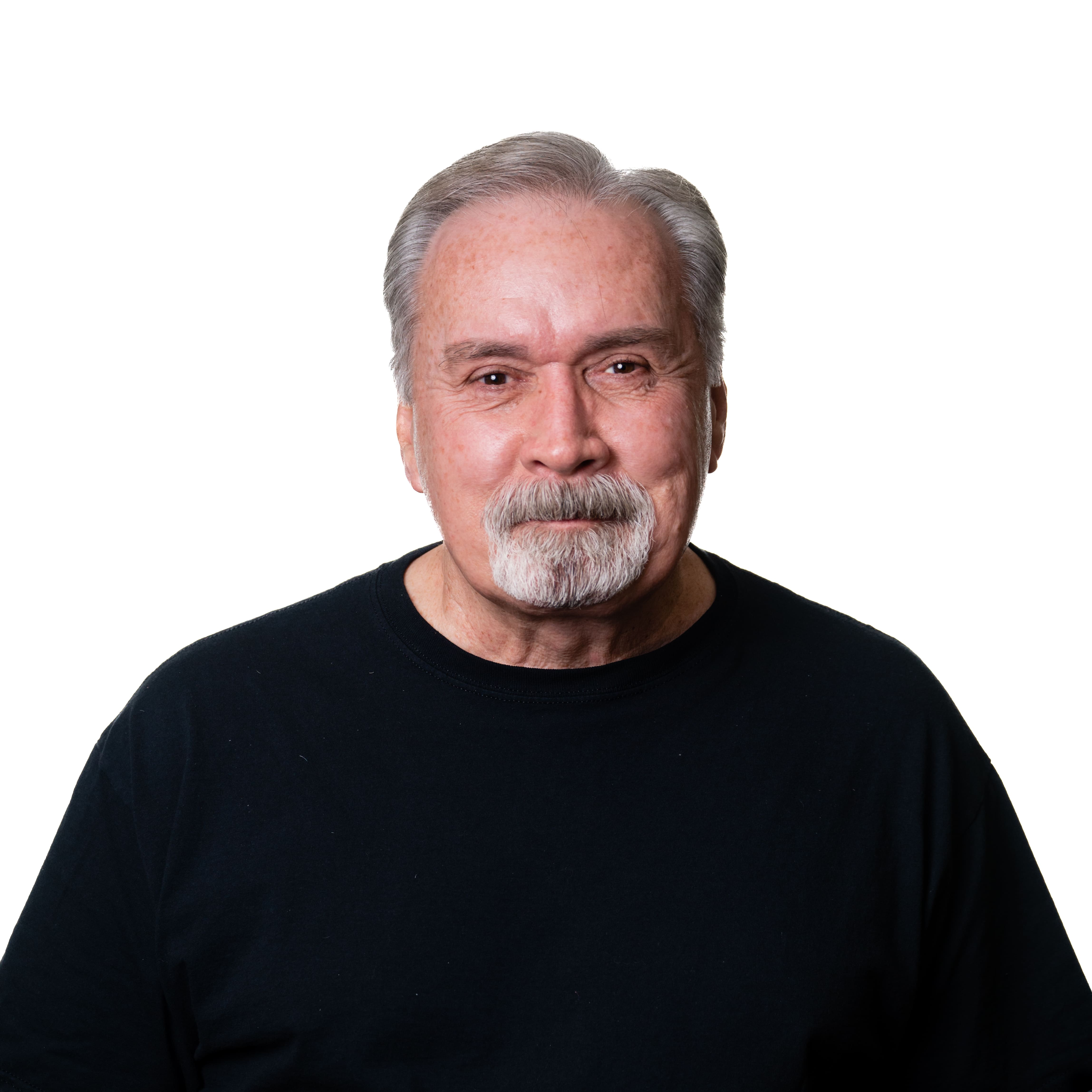 Mark Joncich
Relationship Builder
Head of Sales
Read bio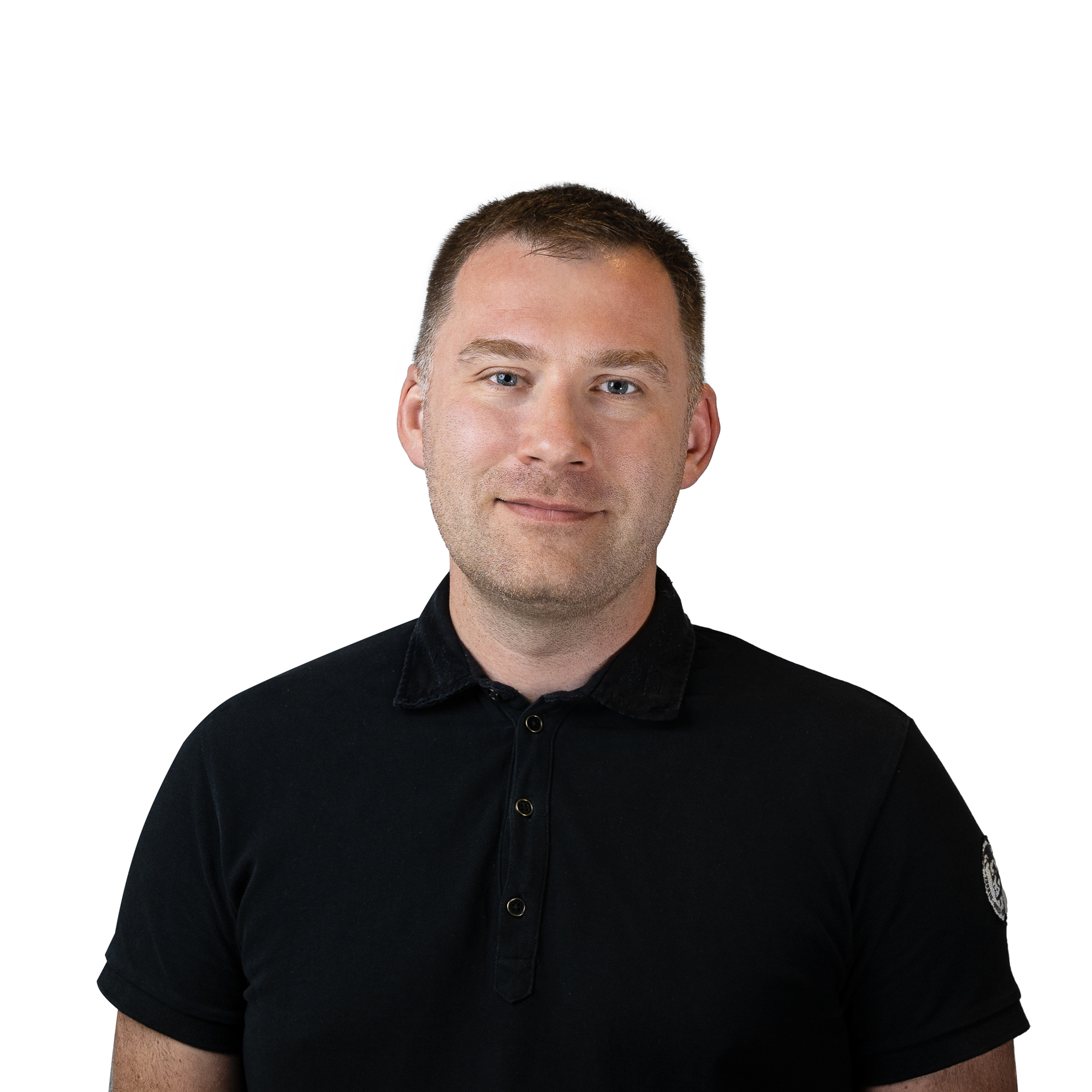 Aleksey Kozakov
Experience Integrator
Head of Technical Services
Read bio
our advisors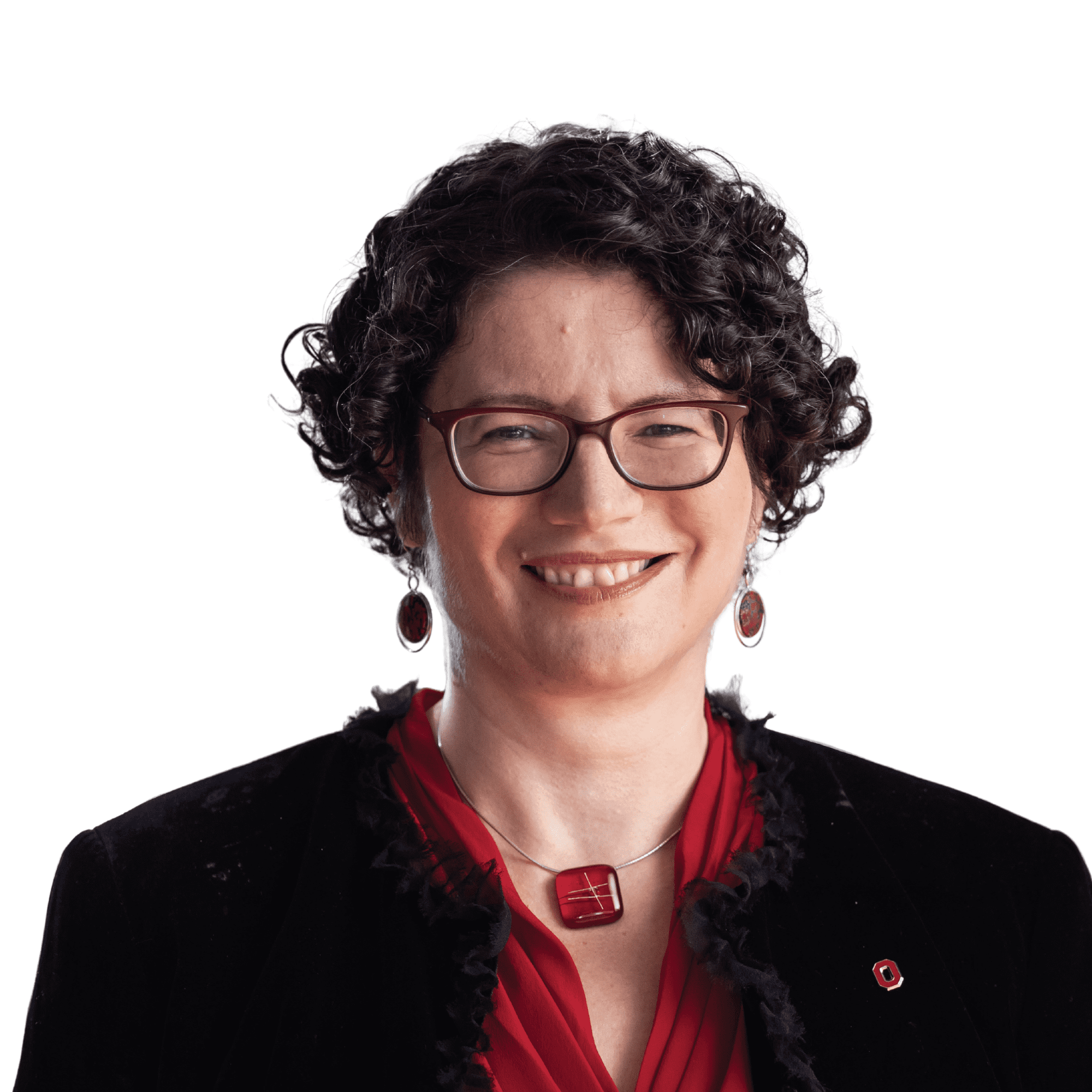 Dr. Tanya Berger-Wolf
AI/ML Visionary
Read bio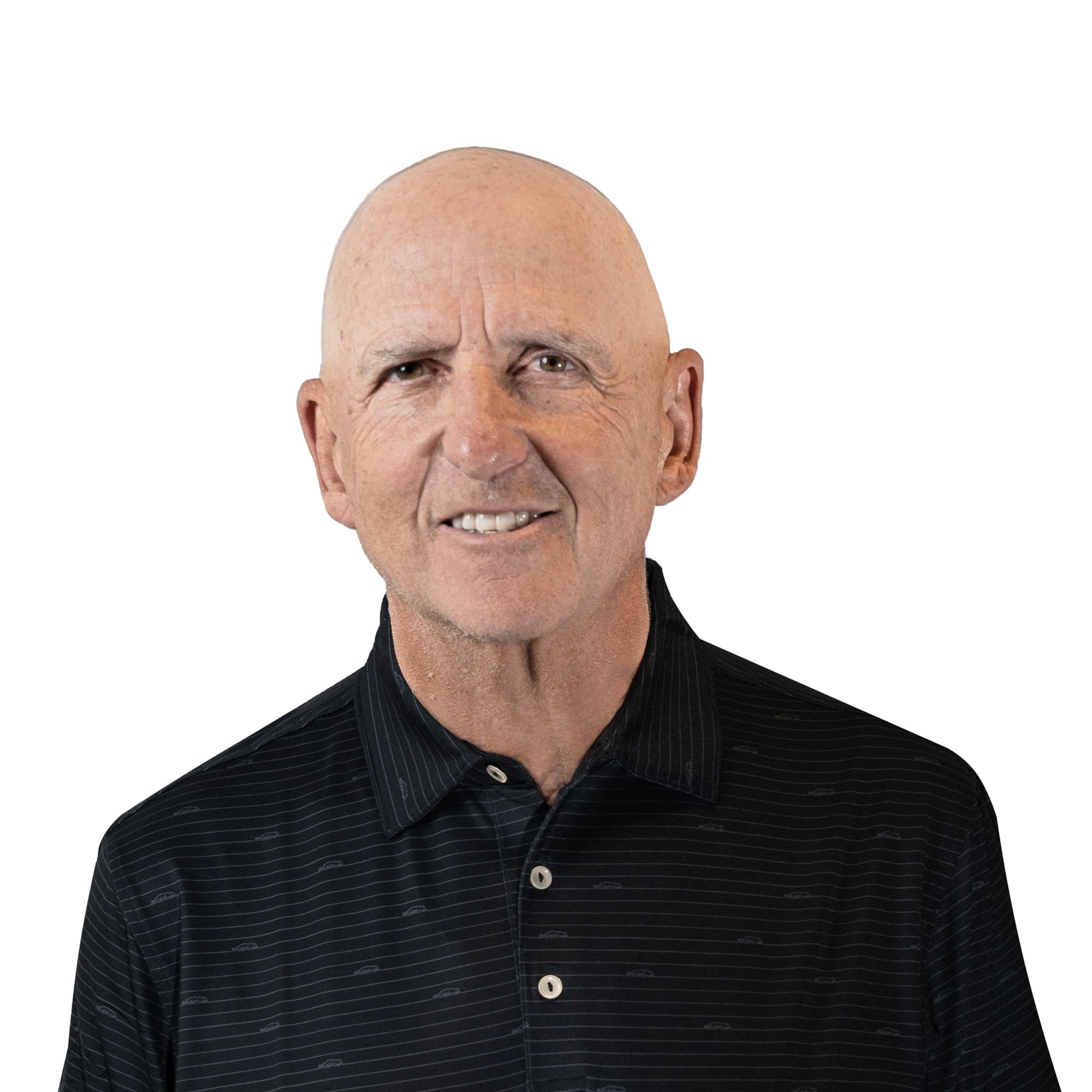 David Falk
Founder of F.A.M.E.
Read bio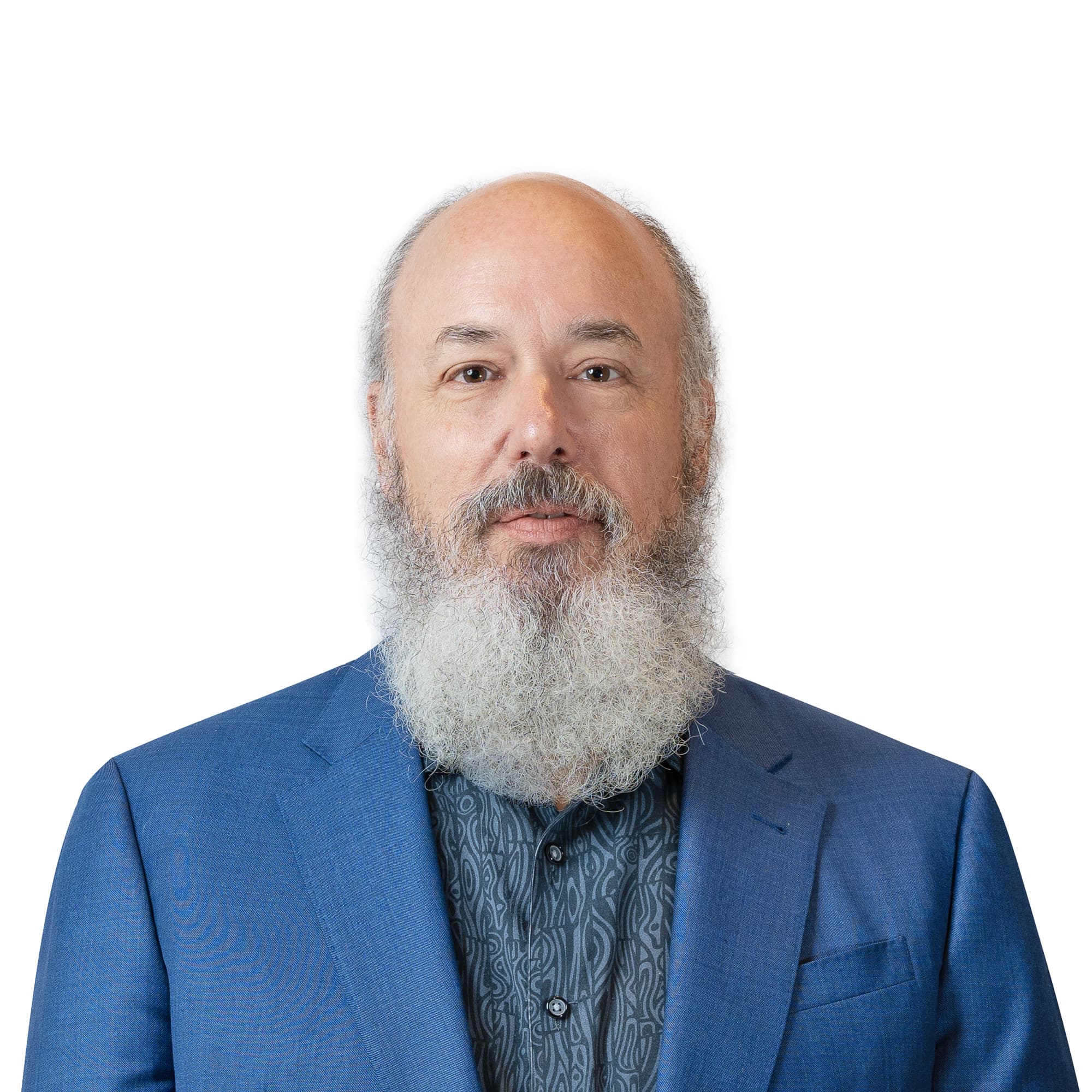 Bob Pearson
CEO of the Bliss Group
Read bio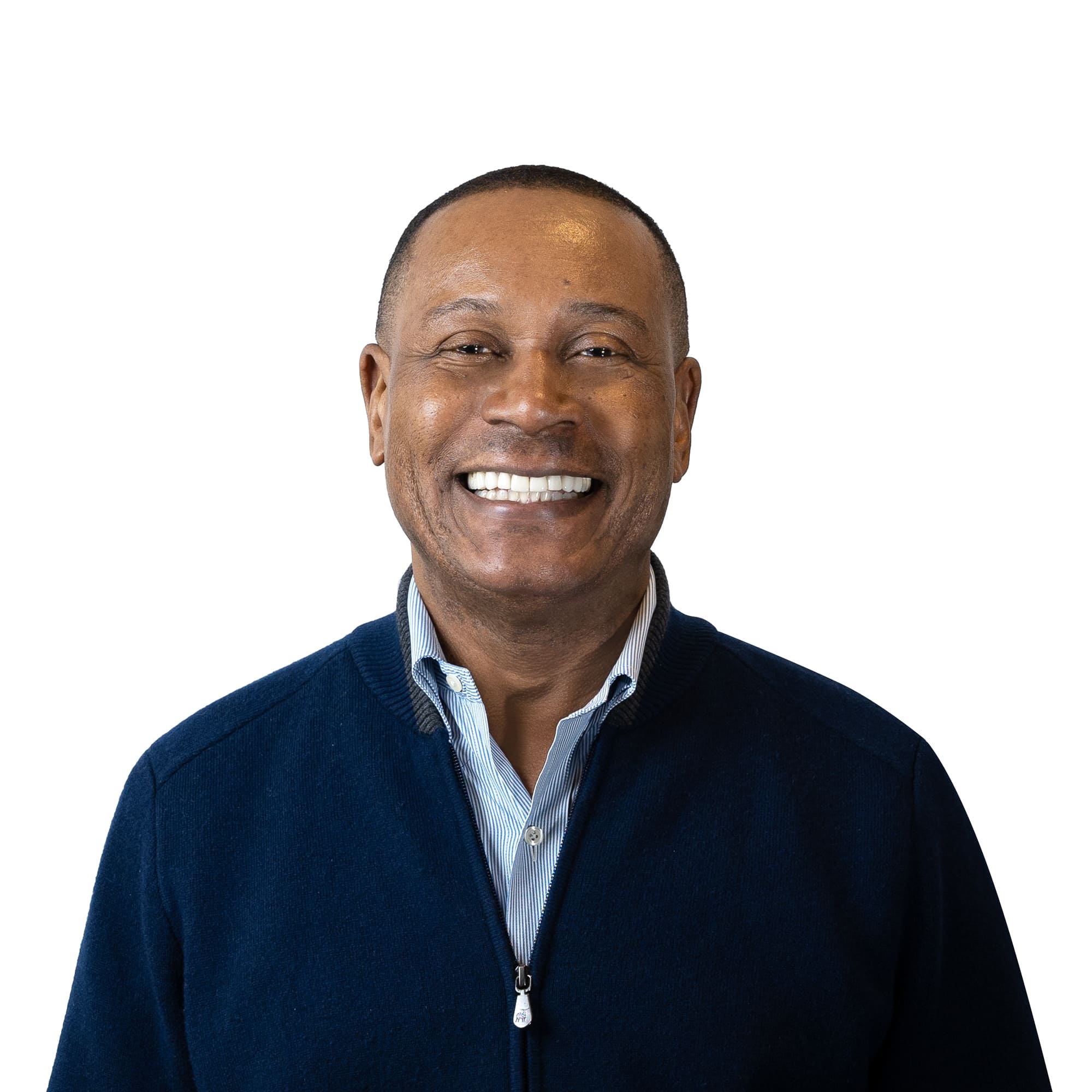 Michel Paul
Former President of Johnson & Johnson's Global Strategic Customer Solutions
Read bio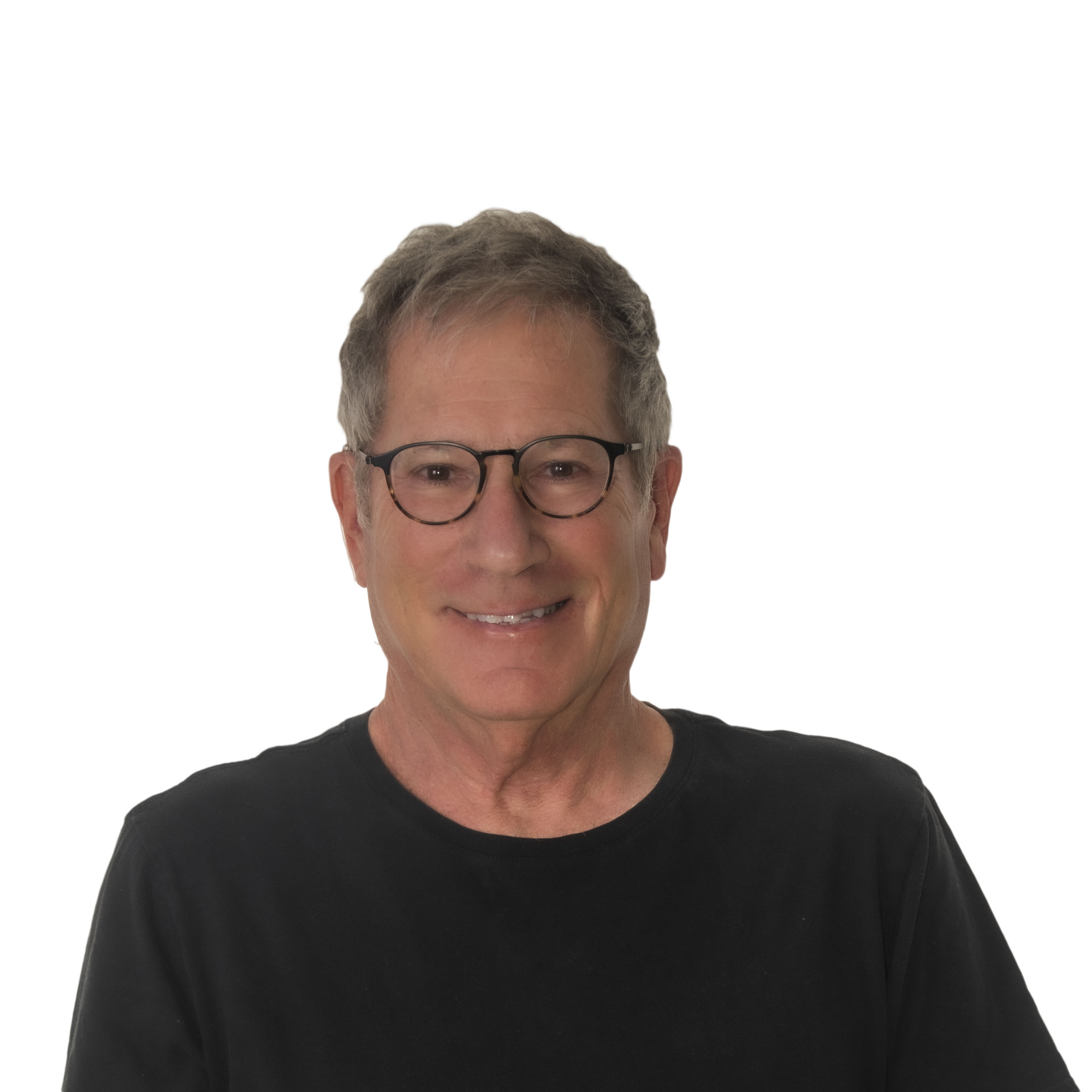 Dr. Jeff Weisz
Former Medical Director of Kaiser Permanente, California and Oregon
Read bio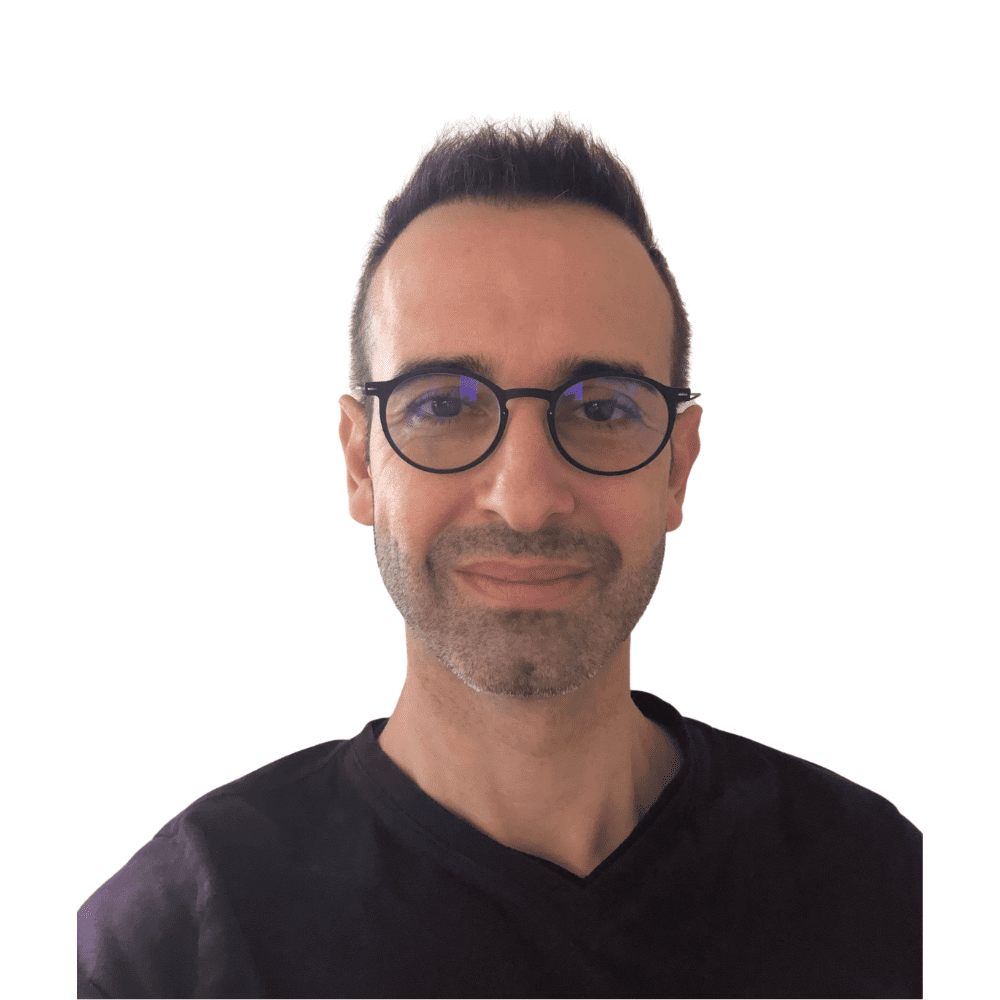 Ofir Zohar
Deep Tech Innovator & Founder
Read bio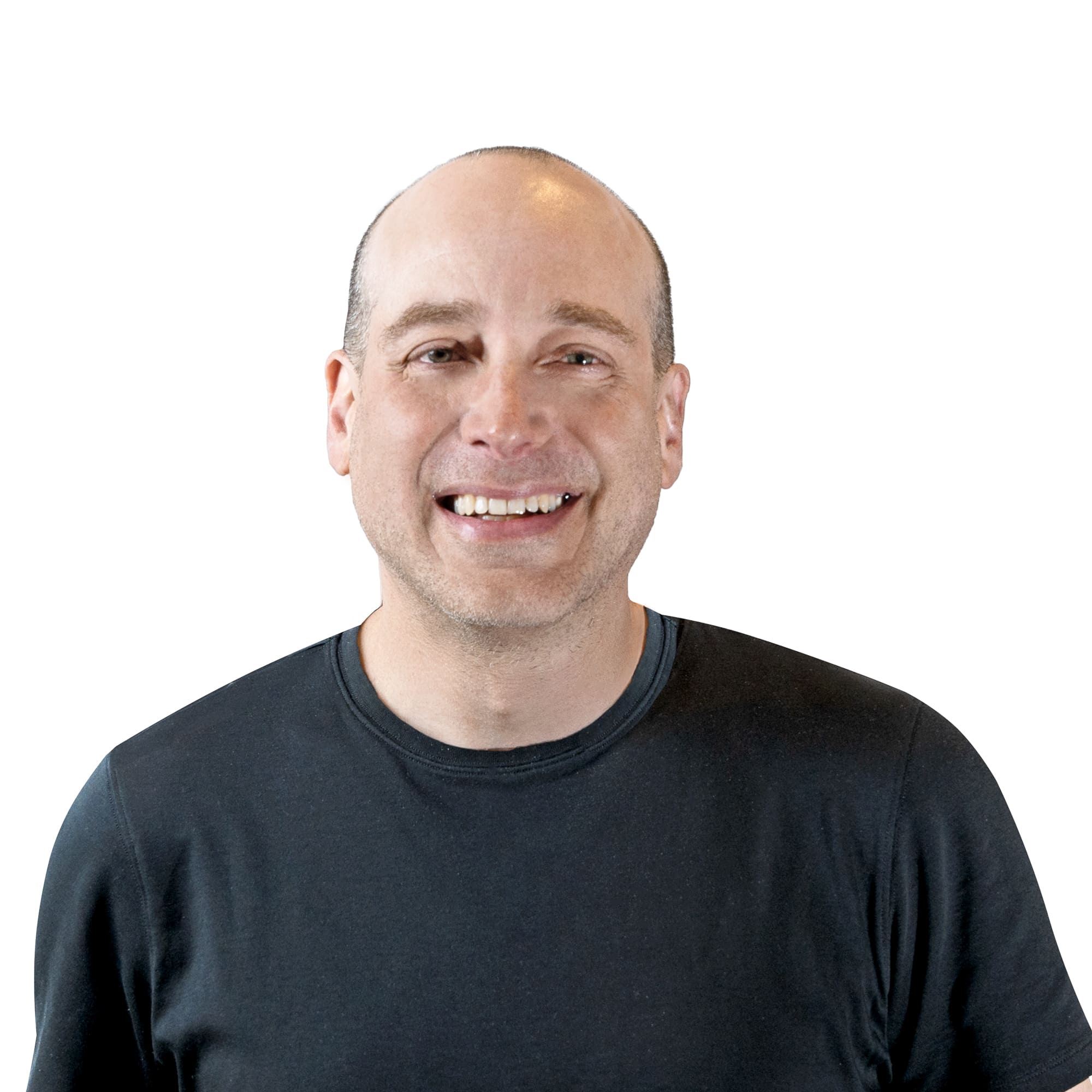 Lou Diamond
Founder & CEO at Thrive
Read bio
What we do
Give you a

unified

corporate comms platform built for hybrid workplaces.

Turn you into a

modern

content publisher your people will love.

Create

happier, healthier,

better aligned workplaces — top to bottom.