Corporate Comms
Building & nurturing team dynamics for stronger performance
Revamp how you engage each other. Aimcast gives you a modern communications platform to motivate your people, listen to them, and send messages in the formats they love, through an intuitive social media inspired UI.
Schedule a demo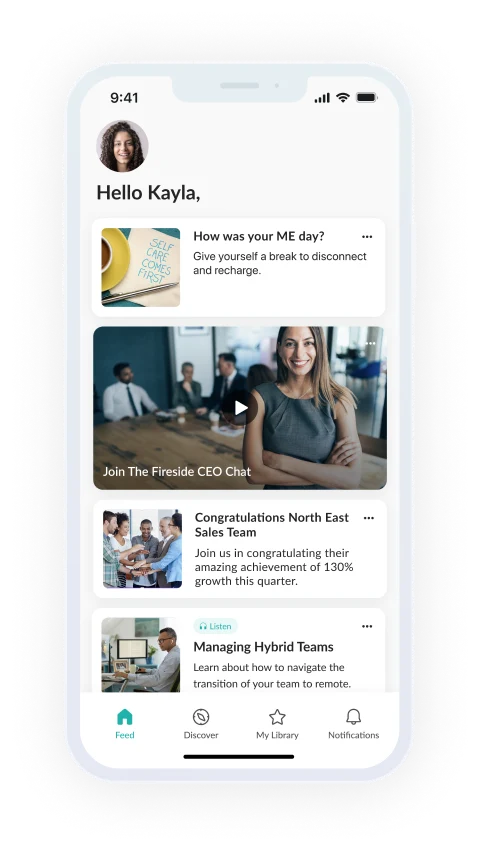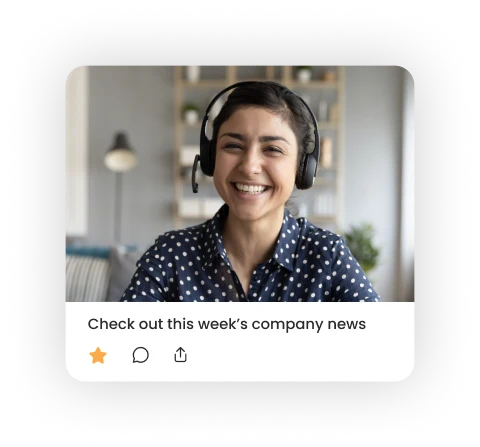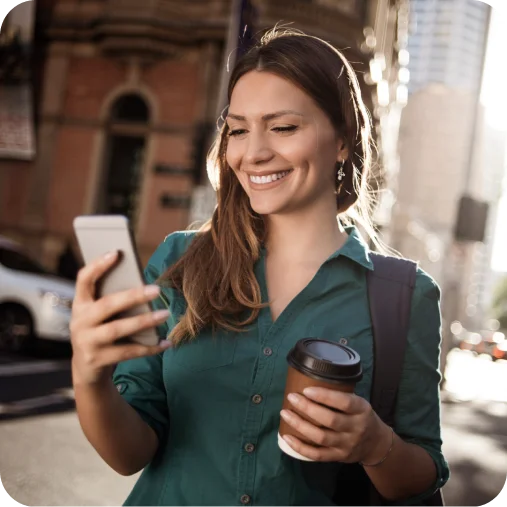 Send Relevant, Modern, High-Impact Messages
Increase the Open and Read Rates for All Your Content
Break Knowledge Silos Across Teams and Divisions
Your Challenge:

Updating your corporate comms strategy

Corporate comms are harder than ever. Employees now expect to consume digital content in a wide range of visual formats, offered through slick, intuitive interfaces. Unfortunately, many corporate comms programs still rely on text-heavy content that's delivered through email, intranets, and other legacy interfaces.

The result: Mission-critical messages go unread, intranets and town halls are ghost towns, and you struggle to get the right content to the right people at the right time.
Your Solution:

Aimcast for Corporate communications

Aimcast gives you a single, central hub to run a modern corporate communications program. With Aimcast, you will send a stream of personalized, high-impact messages in formats your people love, delivered through a UI that feels like today's social media feeds.
Modernize Your Messages

Publish messages in a wide range of formats — including text, video, audio — and send them to your people through their own personalized new feeds.

Target Your Communications

Segment your messages by role, function, geography, or custom criteria, and control access through robust controls, permissions, and authentication codes.

Improve Absorption of Key Messages

Break your content into bite-sized pieces, and use Machine Learning to send each message at the time and in the manner your people will most likely consume it.

Build a Central Knowledge Base

Collect all of your corporate comms in a single, self-serve resource center where anyone can easily search for, find, and access relevant cross-functional content.
"The user-friendliness and flexibility of the platform helps people to consume content in a way that works for them. Employees can engage and connect in a way that they couldn't before, and now they can better connect to our purpose and goals."
Bring Aimcast to your enterprise
Reconnect with your distributed employees. Create an open forum to spread knowledge and discuss its potential. Drive innovation by surfacing ideas and iterating together. Share learnings in real-time to better execute and plan your strategy. All from one platform. Get started with Aimcast today.
Get in touch