Human Resources
Developing talent at the speed of change
Create the employee experience your people deserve. Improve your touch points with every member of the organization, from on-boarding to professional development, and build a cohesive culture.
Schedule a demo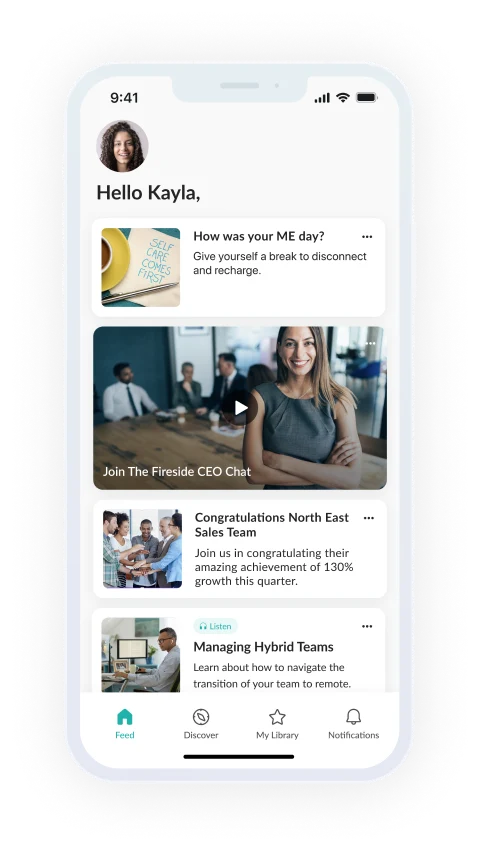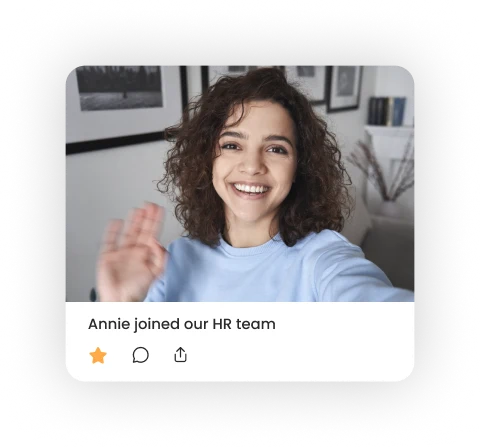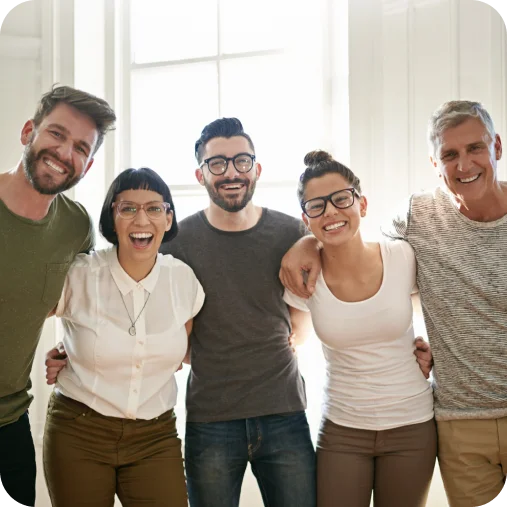 Improve Employee Experience and Build a Stronger Work Culture
Increase the Reach, Consumption, and Impact of Every Message You Send
Onboard, Train, and Upskill Employees Faster and Easier
Your Challenge:

Keeping Your People Part of the Team

Managing your workforce is harder than ever. Most employees are disengaged. Many are thinking about leaving. The content you publish to build morale and realign teams often goes unread, and you spend a lot of your time pointing people to existing resources.

The result: HR teams are struggling to keep their people informed, productive, and feeling like a part of the team. Performance is dropping, turnover is rising, and HR teams are overwhelmed with small tasks that could be automated if they had the right tools.
Your Solution:

Aimcast for HR

Aimcast gives you a single platform for every message, campaign, and resource you publish. With Aimcast, you will send each of your employees relevant content in high-impact formats, and create a central, easy-to-access hub for every internal resource they need.
Make Everyone Feel Part of the Team

Send relevant, personalized messages to each of your employees, ensure your content is actually consumed, and align everyone in the organization to its goals.

Build One Home for Every Company Resource

Create a single knowledge center that houses everything from professional development resources to links to benefits, rewards, policies, and more.

Streamline Onboarding

Build and share onboarding content — from welcome videos, to training resources, to FAQs — that's available to every new hire on-demand.
"The user-friendliness and flexibility of the platform helps people to consume content in a way that works for them. Employees can engage and connect in a way that they couldn't before, and now they can better connect to our purpose and goals."
Bring Aimcast to your enterprise
Reconnect with your distributed employees. Create an open forum to spread knowledge and discuss its potential. Drive innovation by surfacing ideas and iterating together. Share learnings in real-time to better execute and plan your strategy. All from one platform. Get started with Aimcast today.
Get in touch