A data-driven platform that delivers the right content to the right employees at the right time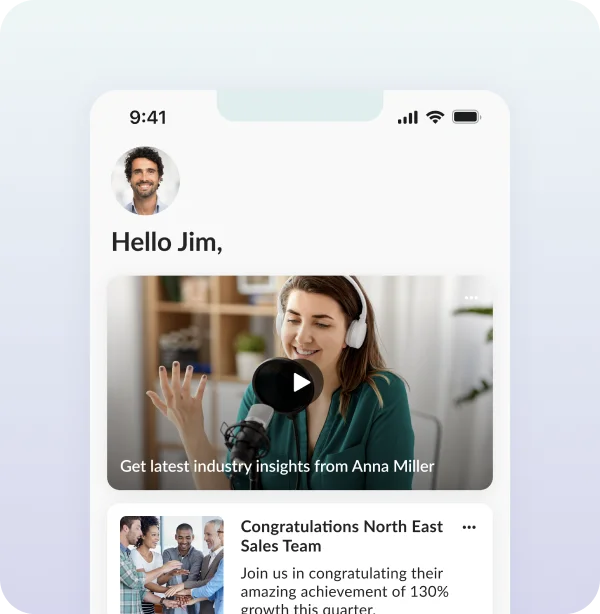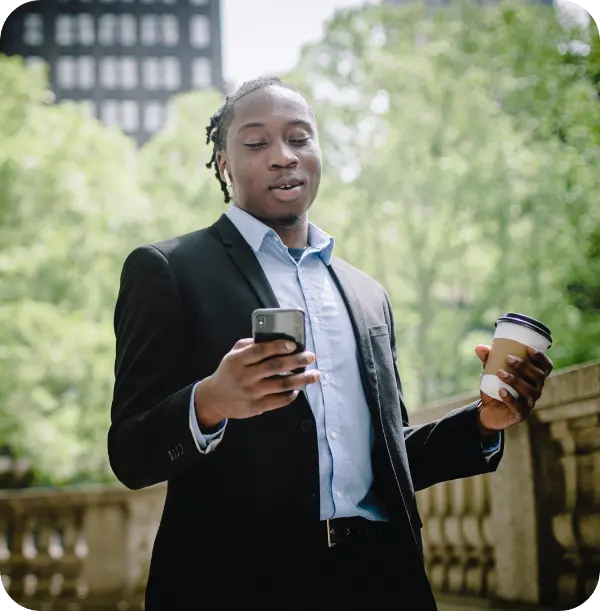 Reinvigorate Corporate Comms
Make corporate comms fun and engaging, with a user experience your people have come to expect from social media and entertainment apps.
Deliver All Your Content
Make corporate comms fun and engaging, with a user experience your people have come to expect from social media and entertainment apps.
Measure & track
Analytics help you to close the loop on communications and improve effectiveness of your content.
For Employers:

Every Feature You Need to Easily Manage Corporate Content and Communications Across the Entire Enterprise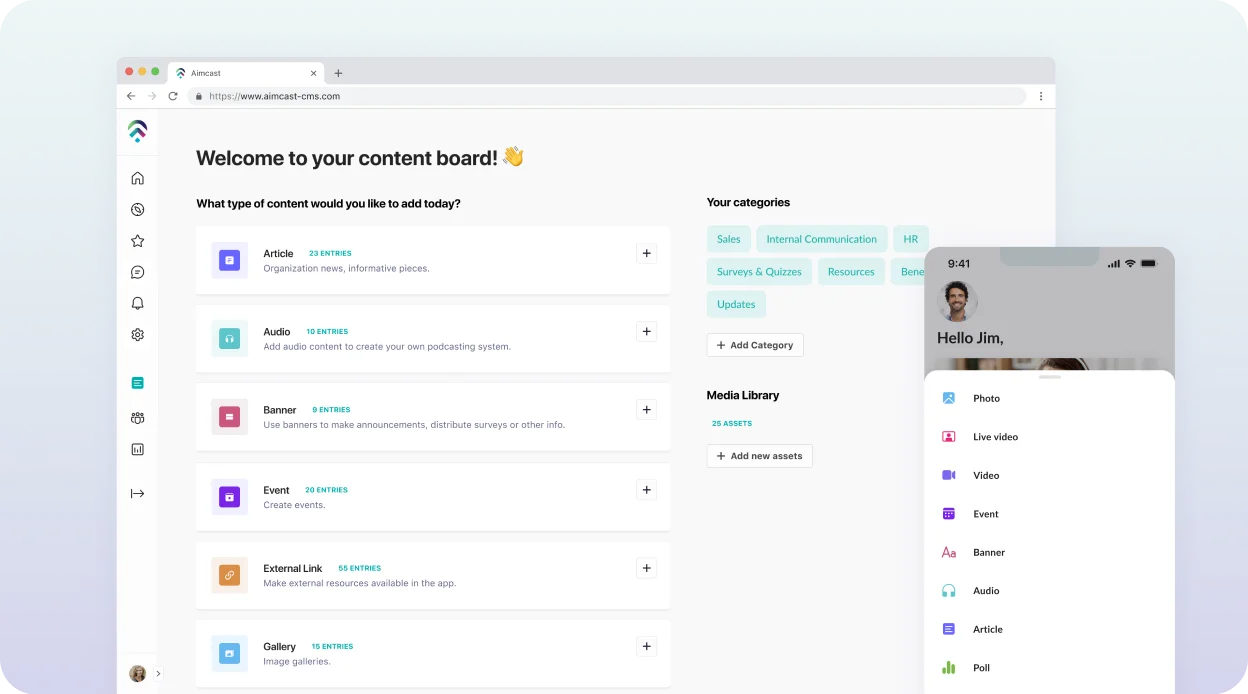 Create and Share all your content
Put all your content in one place - announcements, leadership updates, corporate podcasting & storytelling, training modules, team & project updates, links to previously disparate resources.
Create and share many content formats - video, audio, images, PDFs, articles, links, visual banners, surveys or events. Aimcast is designed for highly visual communications, from selfie videos to beautiful banners.
Group individual files and media into topical packages.
Use surveys, polls, and quizzes to assess knowledge, collect feedback, and surface new ideas.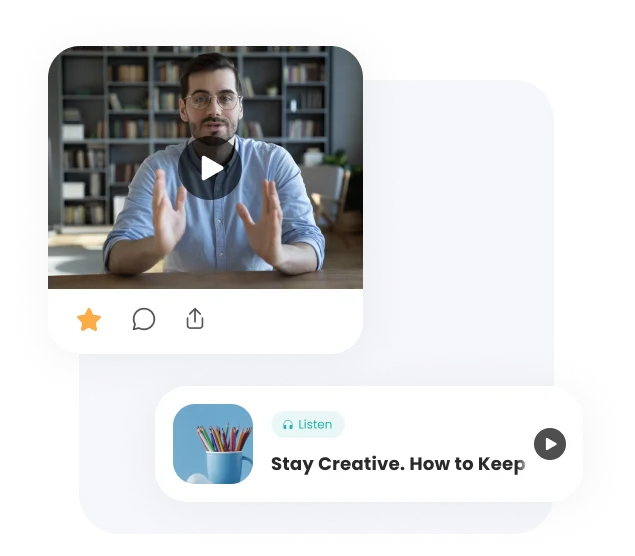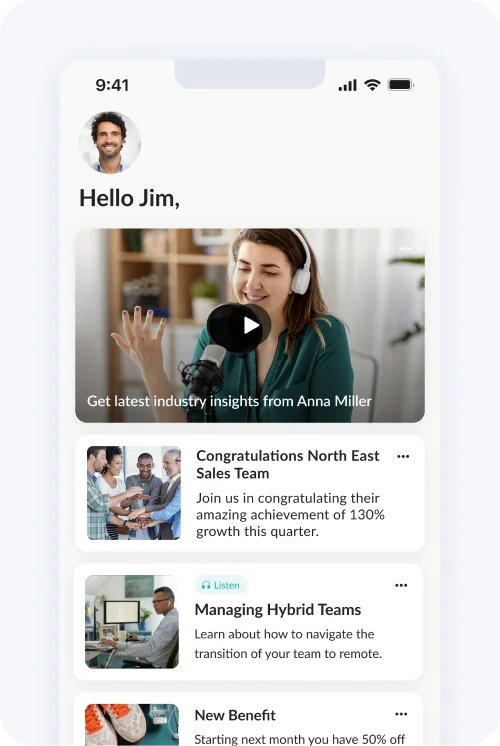 Simple Administration & Publishing
Create, target, and publish content in seconds.
Unpublish content anytime or replace with updated versions. Schedule content publishing and make changes instantly.
Control who can publish and to which categories.
Manage Audiences & Target Messaging
Increase content consumption rates by using Machine Learning to target and personalize every message.
Send the right message to the right people by segmenting audiences via geography, role, division, or custom criteria.
Limit who can view and who can collaborate on each piece of content.
Automate audience segmentation and create custom audience groups to let employees quickly and securely access the right content.
Build Knowledge Bases
Curate a searchable knowledge base where it's easy to discover all the content you publish.
Create resource portals for your evergreen content or for specific projects and initiatives.
Organize content through custom, dynamic categories and subcategories.
Map relevant content to different teams, roles, products, or other components of the org chart.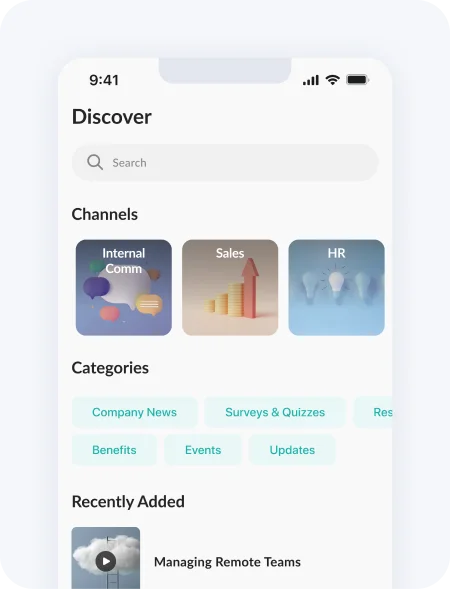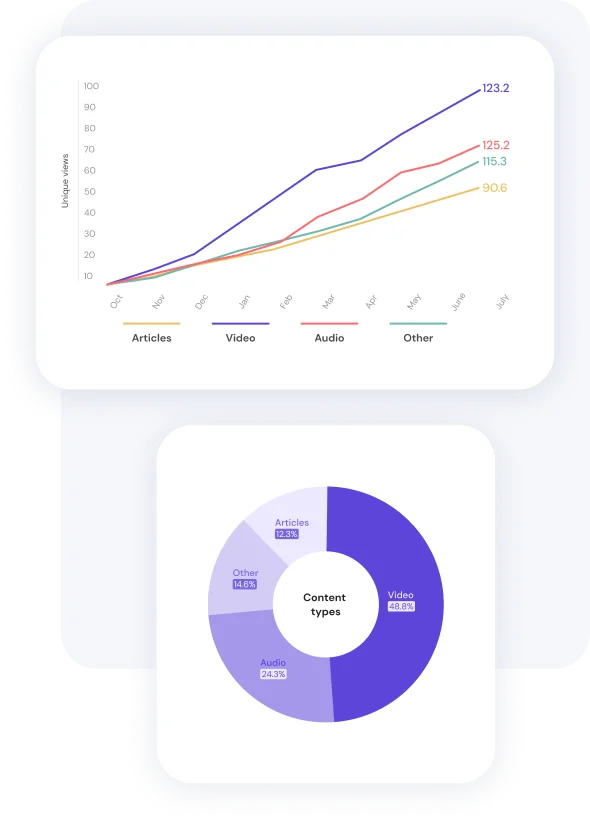 Analyze Data & Run Reports
Collect real-time data on how your content is being delivered and consumed.
Identify your most and least popular content and assess performance metrics like viewership, completion rates, and drop-off rates. Measure active users and new users, and track activity trends over time. Perform granular analysis by filtering data by category, user group, and time range.
Run executive ready reports in just a few clicks.
Stay Secure
Protect your content with enterprise-grade security baked into every feature Aimcast offers.
Single sign-on integrations available to leverage your own user authentication system.
Control which documents can be printed and saved, and who can do so.
For Employees:

A Personalized, Intuitive App for Every Announcement, Update & Resource
Relevant Content that Cuts Through the Clutter
Browse through custom feeds personalized for you. Receive focused messages instead of email blasts and general newsletters.
Waste less time searching through inboxes and scattered corporate websites.
Get relevant information packaged together in content groups.
Engaging Experience Similar to the Apps They Already Use
Consume messages and content in a personalized feed that feels familiar to the social and entertainment platforms your people know and like.
Allow notifications so you never miss what's important.
Engage with content for points and rewards.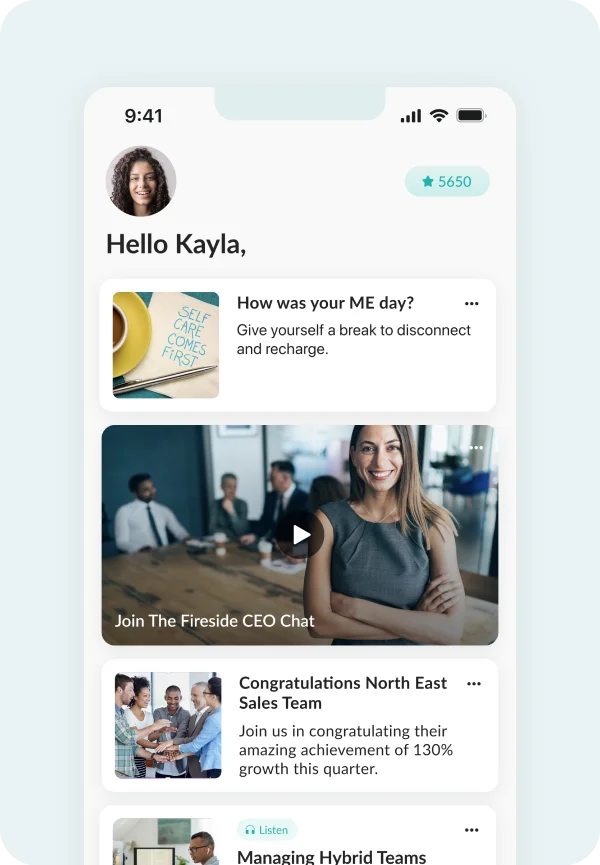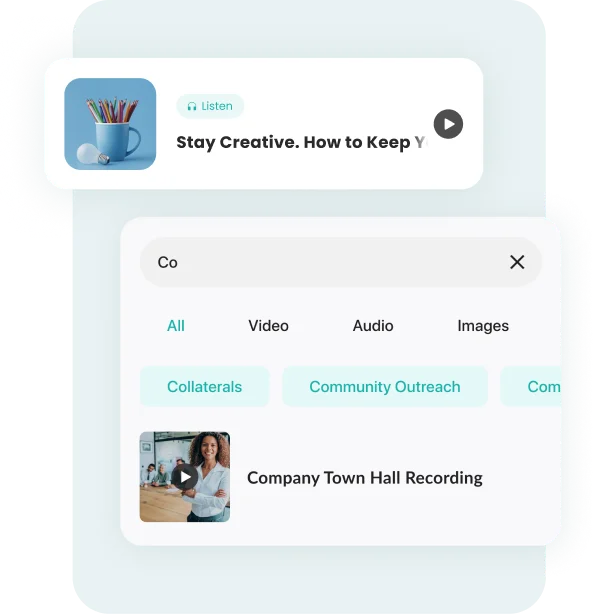 Flexible Content for Flexible Workstyles
Stream content live or on-demand. Work efficiently and strike a better balance across locations, time zones, and schedules.
Pause content on one device, then resume on another.
Curate your own personal library of favorite content and categories.
Get improved accessibility for global audiences with closed captions and subtitles.
Organized and Searchable
Explore categories to find announcements and resources on specific topics. Drill down to sub-categories for even more focused content.
Get automatic transcription and extraction make audio, video, PDFs, and articles all searchable.
Share, Comment, and Interact
Send specific content to colleagues without it getting lost in their inbox.
Use comments and replies to drive discussions, knowledge sharing, and Q&A around any topic. Surface tips and ideas, brainstorm, and refine together.
Build community and camaraderie, even when separated.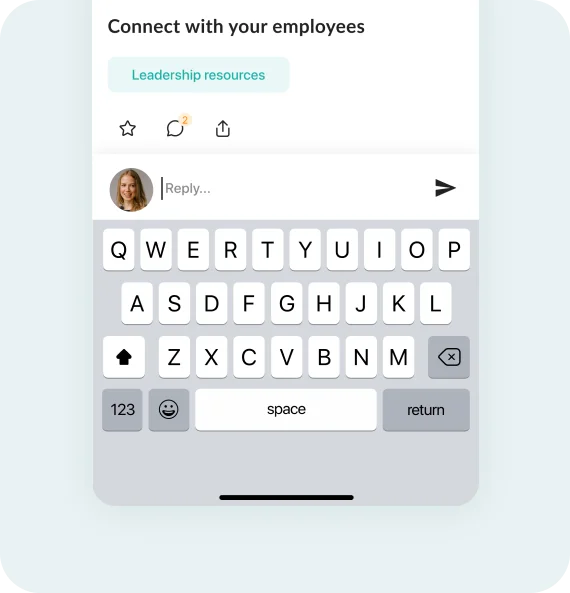 One Platform, Many Uses
Aimcast gives your entire organization a single, unified platform for corporate communications, employee resources, training, and sharing knowledge both within teams and across departments. Many different roles use Aimcast to deliver on a wide range of initiatives using the same powerful suite of features.