Resource Portals
Capturing and cataloging content for easy access & usability
Build a single, central, customizable home for all your content. Aimcast creates self-service, simple-to-search, customizable resource centers that make it easy to access everything from one place and optimize your audience's time.
Schedule a demo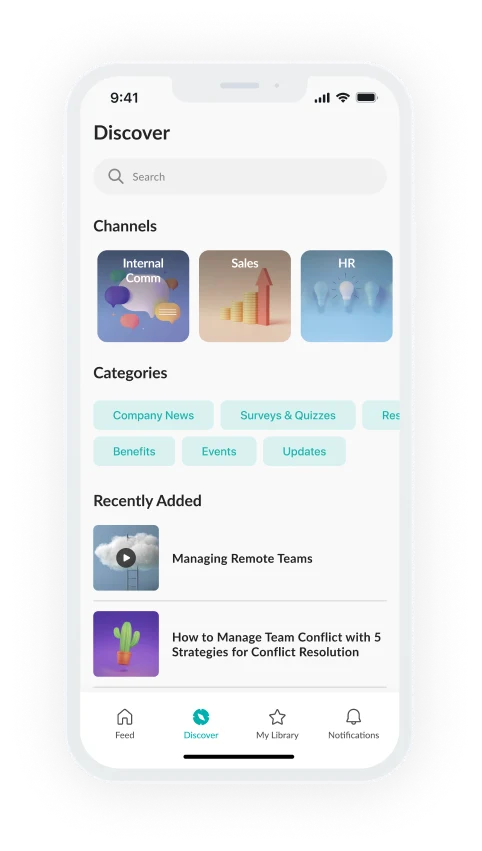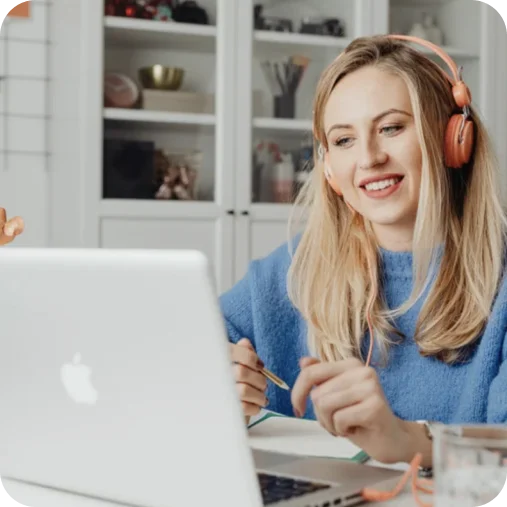 Build One Home for Every Piece of Corporate Content You Publish
Make Employee Training Simple, Self-Service, and On-Demand
Reduce the Time You Spend Finding and Sending Links to Resources
Your Challenge:

Managing a Flood of Resources

Managing your resources is harder than ever. You now produce a flood of articles, videos, trainings, and links to key tools, apps, and websites. These resources often get buried in emails and chat threads and are impossible to find when they're needed most.

The result: Your people lack the information they need, you are burdened with resource requests, and managing the content you've produced becomes a big part of your day-to-day work.
Your Solution:

Aimcast for Resource Centers

Aimcast gives you a single place to store and share all of your internal resources. With Aimcast, you will create a central resource center that your people can access through a self-service portal to quickly and easily find the content they need, when they need it.
Share a Wide Range of Internal Content

Create one home for every document, article, video, tutorial, and training content you produce — including links to relevant tools, apps, and websites

Make It Easy to Find Relevant Resources

No more searching through long email and chat threads to find resources. Give your people an easy-to-search resource center for everything they need to know.

Customize Your Knowledge Center

Organize your content through custom, dynamic categories and sub-categories, and map relevant content to different teams, roles, products, or functions.

Reduce Your Day-to-Day Busy Work

Stop spending so much time responding to one-off resource requests — give your people a self-service knowledge base and focus on bigger-picture responsibilities.
"We chose Aimcast over any other platform as our technology partner of record because of their ability to meet each user where they are with what matters to them in real time, helping us create a continuum of care regardless of when and where they may be. Aimcast is building our B2C knowledge portals such as FeBee, the world's first virtual home for all holistic women's health."
Bring Aimcast to your enterprise
Reconnect with your distributed employees. Create an open forum to spread knowledge and discuss its potential. Drive innovation by surfacing ideas and iterating together. Share learnings in real-time to better execute and plan your strategy. All from one platform. Get started with Aimcast today.
Get in touch